From one of the oldest to one of the youngest, one of the NBA's top point guards ever will now look to take his basketball knowledge to the sidelines.
Former triple-double machine Jason Kidd was introduced as the Brooklyn Nets head coach Thursday afternoon at the Barclays Center.
Kidd, 40, will now become the fourth man to be a head coach directly after being a player since the 1976-1977 ABA-NBA merger. His deal is expected to be guaranteed for three seasons with a possible fourth-year team option, league sources say.
The Nets organization has a soft spot for the kid coach who took this team from being lottery-bound year in and year out to a regular Eastern Conference champion during a six-year stint with the franchise. He will go down as the best New Jersey Net to ever play the game.
Nets owner Mikhail Prokhorov and general manager Billy King are taking a risk—there's no doubt. Whether you think this is a PR stunt or a move for the future, it is interesting that the Nets decided to make such a hire at this point with their current roster. This core of Deron William, Joe Johnson and Brook Lopez are under contract for a while and set in place for years to come; it would seem like the Nets organization would want a coach that wouldn't need a "learning curve" as King said Thursday afternoon. That explains why they went after Phil Jackson and Doc Rivers—two established coaches that make more sense.
Kidd will also be asked to better this team right away, which means winning more than 49 games. I mean, they just fired a head coach in P.J. Carlesimo that went 35-19 and was one game away from making it to the second round. The expectations are to win now and to win big.
As much as people want to point out that Kidd was an extremely intelligent player that saw plays two steps ahead (I know, I saw it for many years during his time in Dallas), there is more to coaching than simply seeing plays. He won't be on the court to make that play. The X's and O's of the game are important to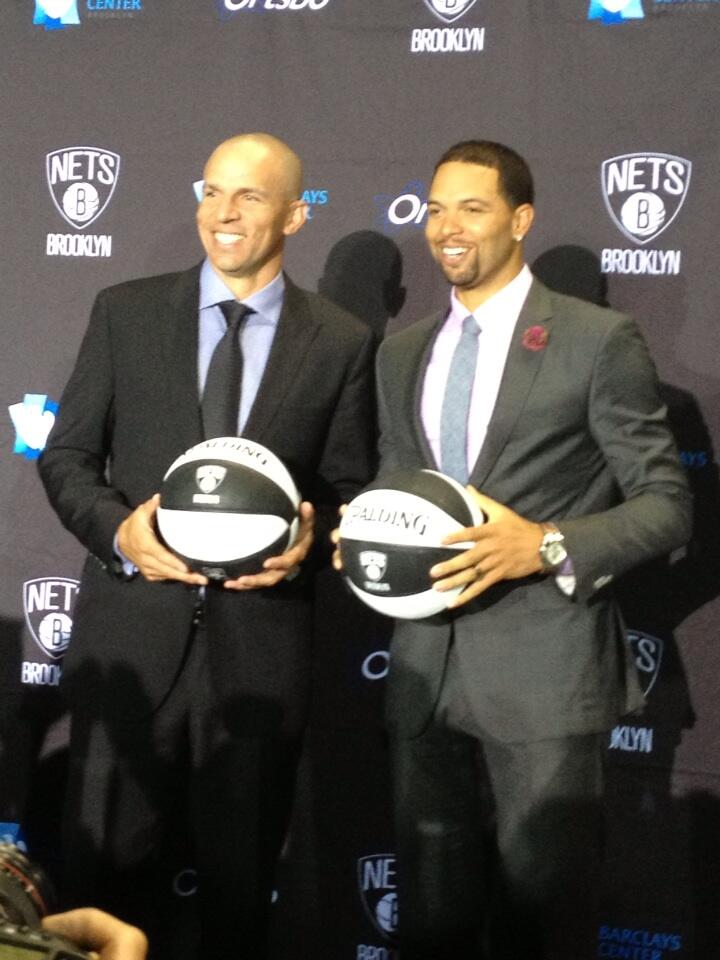 this part of basketball along with the plays drawn up during crucial parts of games…and Kidd has never been one for plays. He's a free-flowing leader that feels the game. Structure has to be emphasized as a head coach, especially with coach-killing Williams as his court leader. (Williams already said in an interview that hiring Jason Kidd is a risk…Uh-oh.)
He's already gotten off to a bad start in my eyes as he said Gerald Wallace could be used as a point forward during his press conference. No. That would be a catastrophe. Hopefully he'll realize that soon enough…
No matter how you believe he will do, this is exciting for the Nets and the NBA. Kidd has the chance to pull a Mark Jackson and put his imprint on this organization; he can make the Nets feel like a Jason Kidd team.
Will he succeed?
I'm skeptical. However, I'm going to give him a chance to find himself in coaching. I was skeptical he would ever learn how to shoot. And only two players in league history have made more 3-pointers. If he puts in the extra work to better himself as a coach just like he did as a player, he could destroy my skepticism.
Good luck Kidd.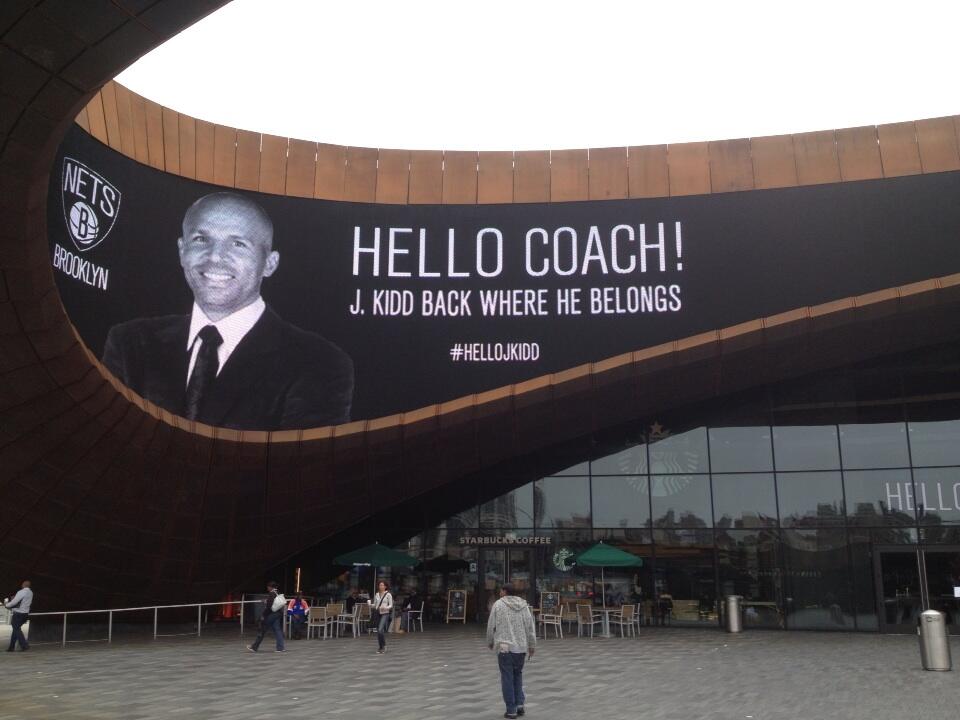 Ignite the Site!